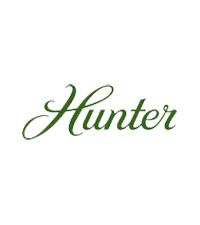 Shop Hunter Ceiling Fans and Breeze through Summer

Hunter has been creating exceptional ceiling fans for over 100 years - since the Hunter family helped invent the ceiling fan. From stylish indoor ceiling fans to durable outdoor fans, Hunter Fans now offer a complete selection of both fans and lighting to complete your home renovation project. Efficient, beautiful and crafted to last a lifetime, try a Hunter Fan today! Hunter also developed Casablanca Ceiling Fans, which is another Lights Online brand.
Copyright © 2022 LightsOnline.com. All rights reserved.