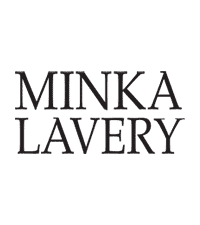 Shop our selection of Minka Lavery Lighting at Lights Online

Minka Lavery has crafted high-quality lighting fixtures since 1939. Workmanship and expertise are integral parts of the company's philosophy. From classic chandeliers to unique bathroom vanity lights, Minka Lavery has a thoughtful collection of lights for every room in your home. Minka Lavery is part of the Minka Group, which also includes Minka-Aire Ceiling Fans, George Kovacs modern lights and Metropolitan Lighting.
Copyright © 2022 LightsOnline.com. All rights reserved.