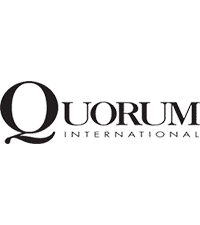 Shop Quorum Lighting and find the perfect light for your big idea

For more than 30 years, Quorum International has offered a wide variety of unique, stylish lighting and ceiling fans to beautify your home. Based in Fort Worth, Texas, Quorum designs its products in-house using an award-winning design team. Whether you're looking for vintage-inspired chandeliers, sleek vanity lights, fashionable pendants, classic outdoor lights or showstopping ceiling fans, you're sure to find what you need from Quorum!
Copyright © 2022 LightsOnline.com. All rights reserved.