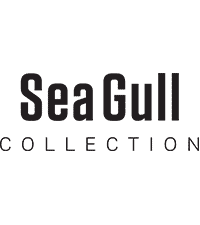 Shop Sea Gull Lights for beautiful lighting at an affordable price

Sea Gull Lighting has been crafting and offering designer light fixtures at an affordable price point since 1919. For over 100 years, they have built trust and loyalty in homeowners for their quality chandeliers, pendants and ceiling lights that have designer details and craftsmanship. Sea Gull Lighting has the lights you need to illuminate your home beautifully.
Copyright © 2022 LightsOnline.com. All rights reserved.